Opening Special: Trial Class (Ages 7 to 16)
To celebrate the opening of our new home - Computhink@ToaPayohLibrary
For a limited period only, sign up for a Trial Class at only $10! (Usual: $ 20 – $30)
Believe you can, and you're halfway there. – Theodore Roosevelt
Location
Computhink@ToaPayohLibrary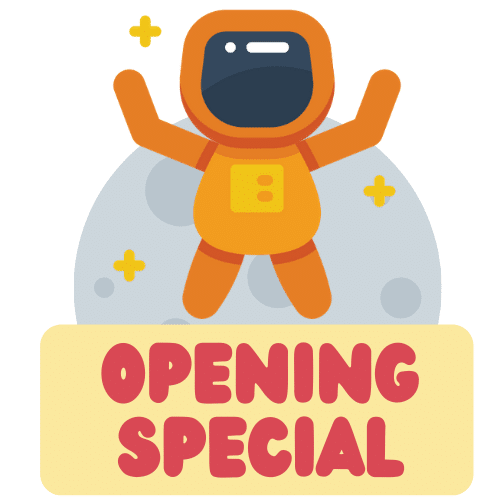 Not sure if your child will like our Holiday Coding Camps or our Weekly CodeThinker Classes? Sign up for a Trial Class and find out!
To celebrate the opening of our new home – Computhink@ToaPayohLibrary, for a limited period only, sign up for a trial class at only $10! (Usual:$20 – $30)
Slots Available Daily
Suitable for: Ages 7 to 16
Fees: $10 (Usual: $20 – $30)
Promotion Period:12th – 25th April 2021
Slots: Every Monday – Sunday, 4PM to 5PM (1-hour)
Location:
Computhink@ToaPayohLibrary
(Toa Payoh Library Side Entrance)
6 Toa Payoh Central
Singapore 319191
$10
For 1-hour Trial Class
*Trial class fees are credited back to you when you sign up for our weekly classes
Have questions? Send us a message!
Here's What Our Parents & Students Have To Say
"My kid enjoyed the recent class so we are thinking if he can join the Level 2 (camp). He loved the teacher who taught him. We'll like to thank him for his patience and keep up the good job handling the kids!"    
"Coding can sound pretty scary for the uninitiated but David's classes made it really fun! Now my girl volunteers to finish her homework in record time so that she gets to practise coding afterwards. Thanks for making coding fun, Computhink!"
"Recommended! Good teacher .. good school. Daughter enjoying it! Even at home she keeps talking about it and asking for the next bootcamp. Keep thanking for the idea of sending her there!"
Here's what your child will experience in the trial class:
Learn To Code
Discover Programming and the wonders that you can create.
Hands On Programming
Create games, animations, and real-world programs.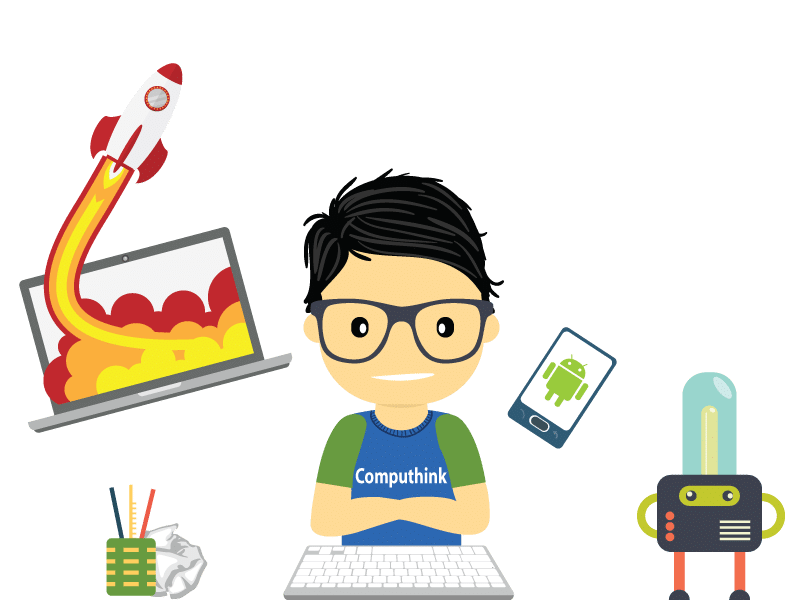 Parent Consultation
Discuss with our experts on what is the best coding experience for your child.
Experienced Guidance
Small class setting for maximum learning.
We are always happy to address any questions/queries you have.
Please drop us a message below and we will get back to you as soon as we can!