Trial Coding Class (Ages 11 to 16)
Not sure which class to choose from? Let your child try our classes and see if they like it!
Trial Classes Available Weekly
Enrollment for 2021 Term 1 (January  – May)
Believe you can, and you're halfway there. – Theodore Roosevelt
Class Structure
1.5 hours per class
*Trial class fees are refunded if you continue and sign up for our regular term classes.
Location
Online Classroom Learning Management System & Virtual Classes
Equipment
Laptops with good wi-fi required.
Here's what your child will experience in the trial class:
Learn To Code
Discover Programming and the wonders that you can create.
Hands On Programming
Create games, animations, and real-world programs.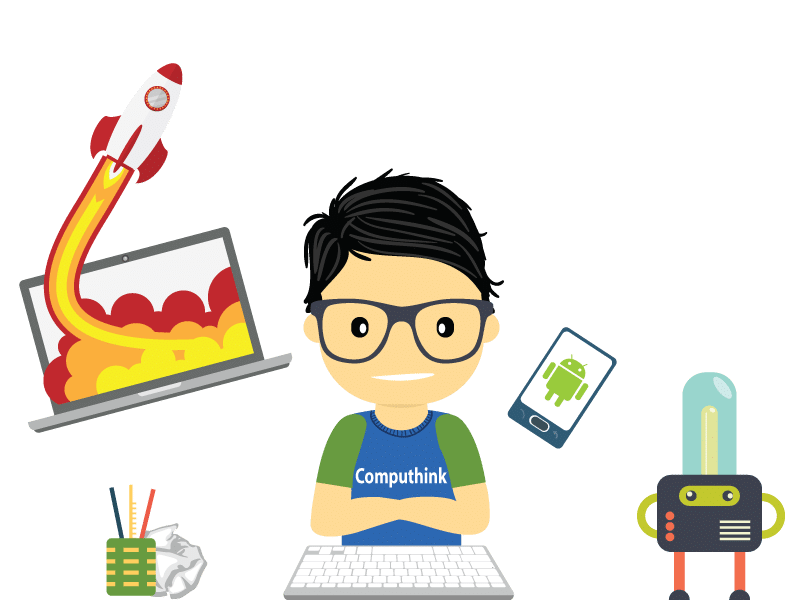 Parent Consultation
Discuss with our experts on what is the best coding experience for your child.
Experienced Guidance
Small class setting for maximum learning.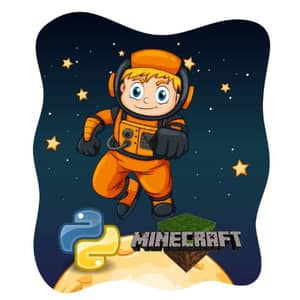 PythonThinker Trial Class
PythonThinker Trial Class – Term 1
* Trials for enrollment to 2021 Term 1 (Jan -May) PythonThinker Regular Classes
Step 1: Choose a Saturday
1. November 21, Saturday
2: November 28, Saturday
3. December 5, Saturday
4. December 12, Saturday
5. December 19, Saturday
Step 2: Choose a Time Slot
A. 9.00am – 10.30am
B. 11.00am – 12.30pm
C. 2.00pm – 3.30pm
D. 4.00pm – 5.30pm
** No Classes on public holidays.
– Last updated: 2020 Oct 25 –
$30
for 1 Trial Class (1.5 hours)
Can't decide if coding is for your child? Sign up for a trial class!
*Trial class fees are refunded if you continue and sign up for our regular term classes.
*Have questions on our Trial Class?
Send us a message via Whatsapp for any enquiries!
Click on the button above to start.
Why is learning to code important?
Coding is a necessary skill for the future
Programming (or coding) is the art of telling computers what to do. And as we go into the next wave of technological innovations, it is important, now more than ever, to equip our children with the skills necessary to navigate and create their future world.
In the past, programmers were trained in universities, honing their craft as they enter the workplace. However, the big changemakers who have made big strides in transforming computer technology often had their start early on in life or in their early teens. (Think Bill Gates, Mark Zuckerberg, and Elon Musk… and more)
Learning programming early develops the brain
Learning programming early develops the brain as the child gains a deeper understanding of logical thinking. By using computational thinking skills as they practice writing their programs, students enhance their ability in logical reasoning which will have an everlasting impact on their future in whichever career that they chose.
Programming in the next 10 years and beyond
Over the next 10 years and beyond, programming is expected to be the fastest-growing occupation in the world. With 1 million jobs going unfilled in critical fields such as Big Data, Analytics, Artificial Intelligence and Robotics, we seek to provide our students with the foundation in logical thinking and problem solving that will be valuable for their success in their future world.
Why learn to code at Computhink?
What if your child could learn skills that will allow them to write codes to program a website; or design a mobile app; or program a robot? What wonders would they create? At Computhink, we believe in making the learning process fun, interactive and purposeful. Students have a reason to learn what they deem as interesting and in that process, they are immersed in their personalized creative world and learning experience.
This is why the Computhink programme is so unique.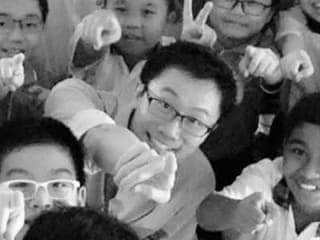 David Lee
PRINCIPAL TRAINER
David graduated with a Master of Technology from NUS where he explored A.I. technologies and optimisation algorithms.
He has 12 years of experience in the IT industry and has designed and programmed enterprise systems. He was most recently a Project Manager with one of the world's largest investment banks where he managed and executed projects building online and mobile banking solutions.
David is a registered instructor with MOE and has coached students in Changkat Primary, Red Swastika Primary, Teck Ghee Primary, Rulang Primary and Poi Ching Primary (and more!) in Scratch Programming as part of the Code for Fun initiative. He conducts programming holiday camps and regular coding classes at Computhink Kids @ Kovan.
Contact Us For A Trial class
Address
203, Hougang St 21
#01-83, S530203
2 mins walk from Kovan MRT
5 mins drive from Serangoon Nex Shopping Mall
Hours
Mon-Fri: 9am – 6pm
Sat: 9am – 4pm
Sun: Contact us for appointment