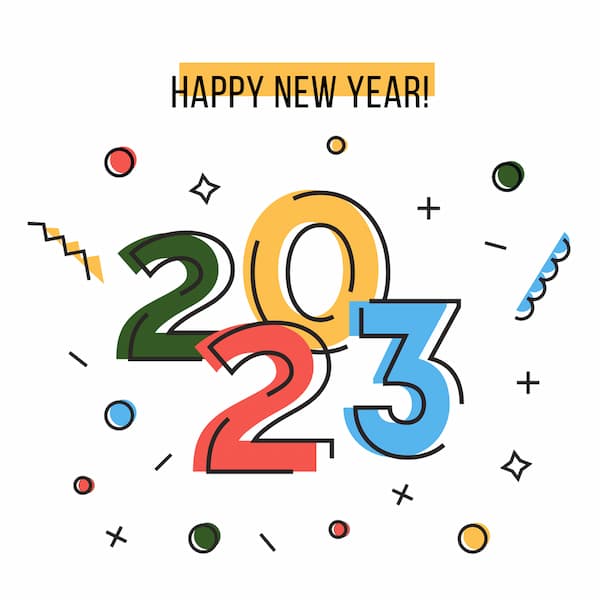 Dear Parents & Computhinkers,
As we come to the end of another successful year at Computhink, we wanted to take a moment to thank you for your support and dedication to your child's education. We are grateful to have had the opportunity to work with such talented and motivated students, and we are proud of all that they have accomplished over the past year.
We are excited to announce that registrations for 2023 are now open for the general public, and we encourage you to sign up early before December 23, 2022. Please note that we will be closed from December 24, 2022 to January 2, 2023, so be sure to take advantage of this opportunity to secure your child's spot at Computhink.
Our team is dedicated to providing the best possible education in coding for children ages 7 to 16, and we are confident that your child will continue to grow and thrive under our guidance. We look forward to another exciting and successful year, and we thank you for your continued support.
Sincerely,
The Computhink Team