Project Gallery
Projects and things that our students have been working on here at Computhink
Take a look at all the fun and excitings things that our students have created using the knowledge they have learnt during our classes!
Sign Up
Contact us
Do the difficult things while they are easy and do the great things while they are small. – Lao Tzu
Class Structure
Regular Weekly Lessons
1.5 Hours
Graded 10-Year Curriculum
Small Class Size
Max. 8 Students
to 1 Code Mentor
(Min. 2 to start a class)
Location
Computhink@ToaPayohLibrary 
* Online Class Options Available
Equipment
Laptops are provided for Onsite lessons
Student Registration Process
Start your child's coding journey by registering for a complimentary Level Assessment.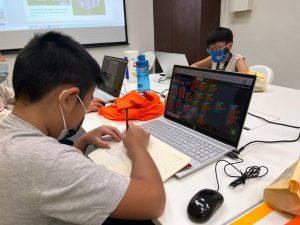 Step 1: Register for a Level Assessment
During the complimentary Level Assessment, we will learn more about your child's experience, capability and aptitude with a test. The test will be conducted onsite at Computhink@ToaPayohLibrary. Arrangements can also be made for online Assessment if you prefer.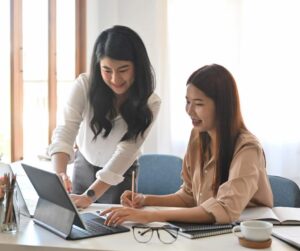 Step 2: Consult with our Code Mentors
After the Level Assessment, our Code Mentors will consult with you and recommend an appropriate level for your child. We'll walk you through how coding classes are conducted, our curriculum design principles and answer any queries you may have.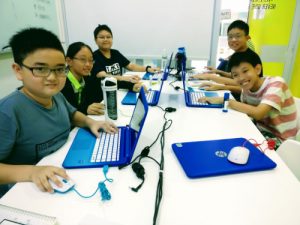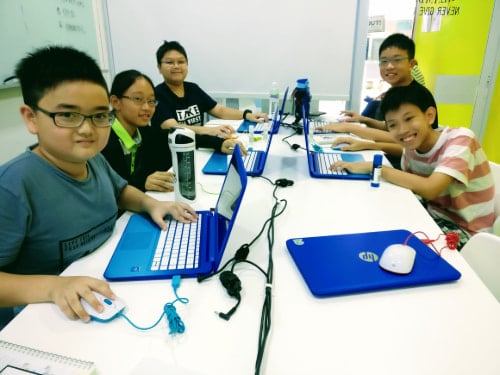 Step 3: Choose Day and Time Slots
Choose your day and time slots for your child's appropriate level. Our classes are available on all weekdays and weekends (Mon-Sun) with multiple time slots for the same levels. Choose a schedule that works for your child!
The Computhinker Experience
Here's what your child will experience as a Regular Weekly Computhink Student:
Assessment Reports
Students will be tested & graded every semester with their progress recorded in a Student Report.
Hands On Programming
Focus on learning syntax, and algorithms and create games, animations, and real-world programs.
Extensively Researched and Updated Curriculum
10 CodeThinker Levels with over 300+ Topics from Block-Based to Text-Based Programming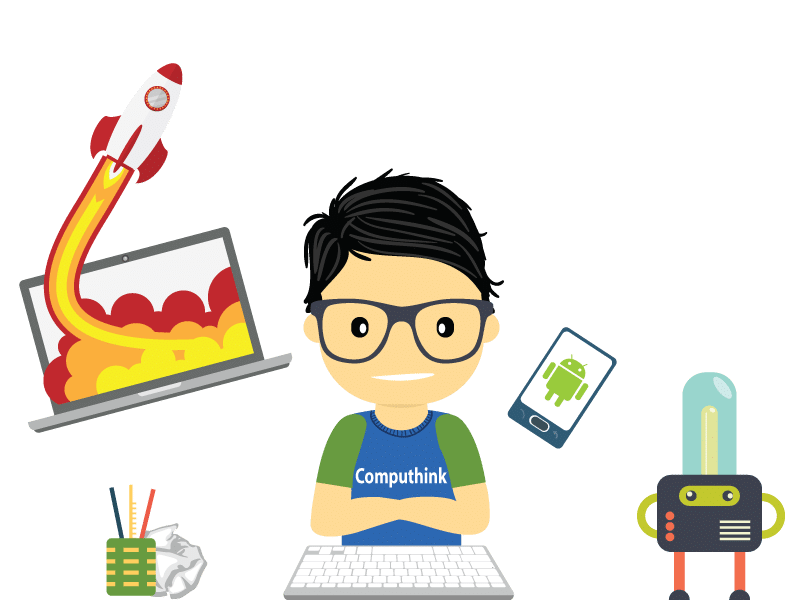 Parent Consultation
Discuss with our experts for the best coding experience for your child, and the latest in programming education and industry trends.
Safe & Welcoming Environment
Small class setting for effective learning in a safe, inclusive and welcoming environment.
Project Portfolio and Showcase
Showcase Exciting and Fun Projects in your Project Portfolio