Zoom online lessons have become the norm as the pandemic becomes endemic. But, how do you make online lessons effective for your child?
At Computhink, we do Coding Classes for kids ages 7 to 16 and we are the experts in the online learning experience. Here are 6 tips to help you and your child have effective online classes.
Looking for holiday coding camps? Click here for our schedules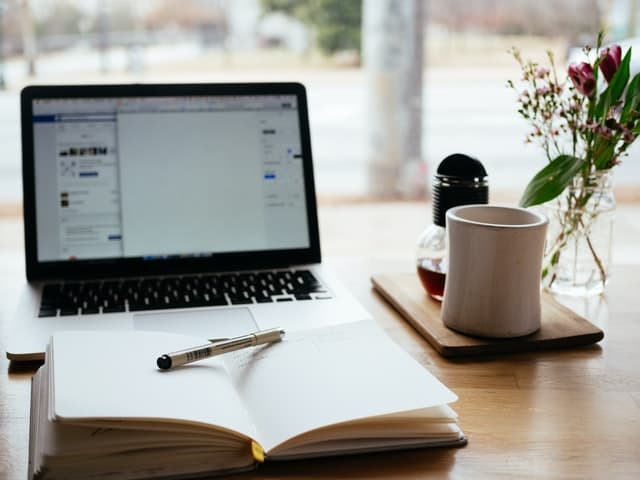 Tip 1: Location, Location, Location
Find a quiet room where your child can concentrate, and will not be disturbed. If that's not possible, use an earphone with a mic. You can use those provided when you bought your mobile phones. Do test it out first before using it.
A strong wifi connection will ensure that the video and audio will not lag during online lessons. Make sure that the laptop has full bars for Wifi connection. Test your internet speed here (https://www.speedtest.net/), your download speed should be at least 20Mbps. The higher it is, the better 🙂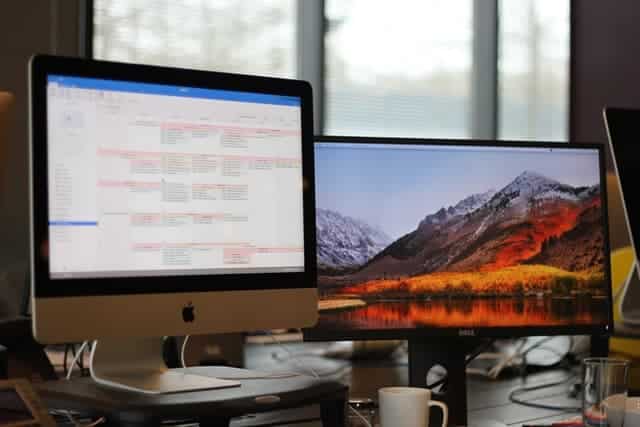 Tip 2: Two Monitors Are Better Than One
Attach a second monitor to your laptop/ computer. Most laptops will have an extra HDMI port for a second monitor. Use it!
This is especially important in classes where the class requires computer work (like coding!). With two monitors, you can see both your work and the teacher's screen at the same time.
Pro-Tip: If you do not have a spare monitor at home, your TV is a monitor too. Just connect it with a normal HDMI cable.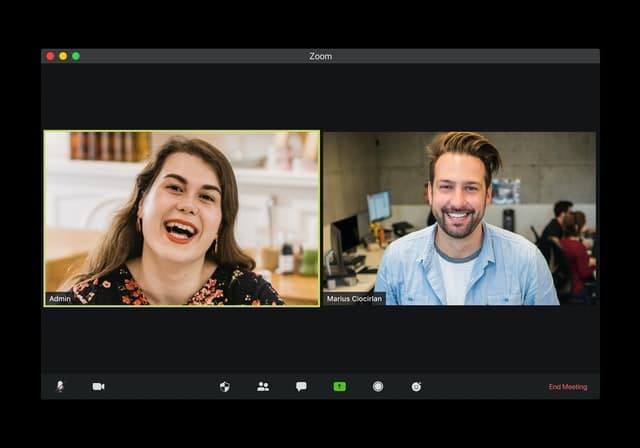 Tip 3: Turn On Your WebCam (But Hide Your Background)
Turn on your Webcam 🙂
Seeing a real person with real expressions is very much part of the human experience. When students can see our faces, and see other students' faces, we connect and understand each other better. Turning on your webcam will make your online class better.
Always use a virtual background to protect your home privacy. Zoom allows you to use a picture, a video or the blur mode so that we can all avoid seeing the shirtless dad walking past in the background 😛
An online class can still be interactive. Raise your hands and ask questions as you would in a real class. We like our students to talk and interact!
Sometimes, some students may get carried away and talk about nonsensical things. Don't worry, at Computhink, we are expert teachers and know when and how to control disruptive students.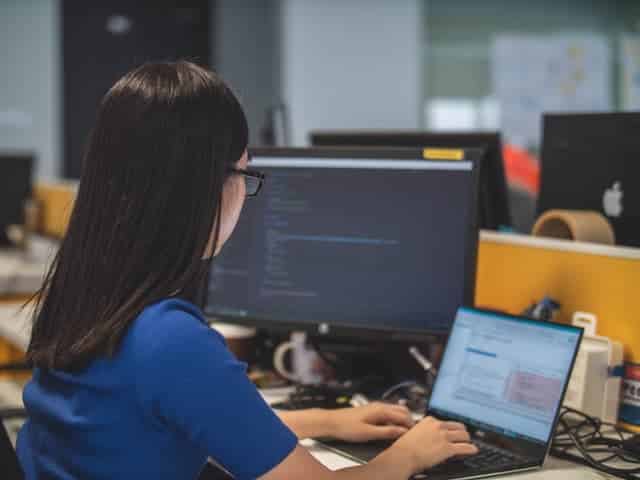 Tip 4: Do The Right Things, At The Right Time
At Computhink, we are experts in Online Learning. However, there is one thing that I always tell parents that we cannot do. And that is, we cannot maintain discipline over the air when we are online. If a child chooses to turn off the webcam, or refuse to connect, despite our requests, there is little we can do except to inform the parent.
Distraction can be a huge problem for online classes. Youtube is just a chrome tab away, and messaging apps will keep popping up with status updates. Help us monitor your child by closing all unnecessary tabs or programs, and switch off messaging apps during the class.
Parents, please help to check on your child once or twice during their lessons that they are following (and not doing other things).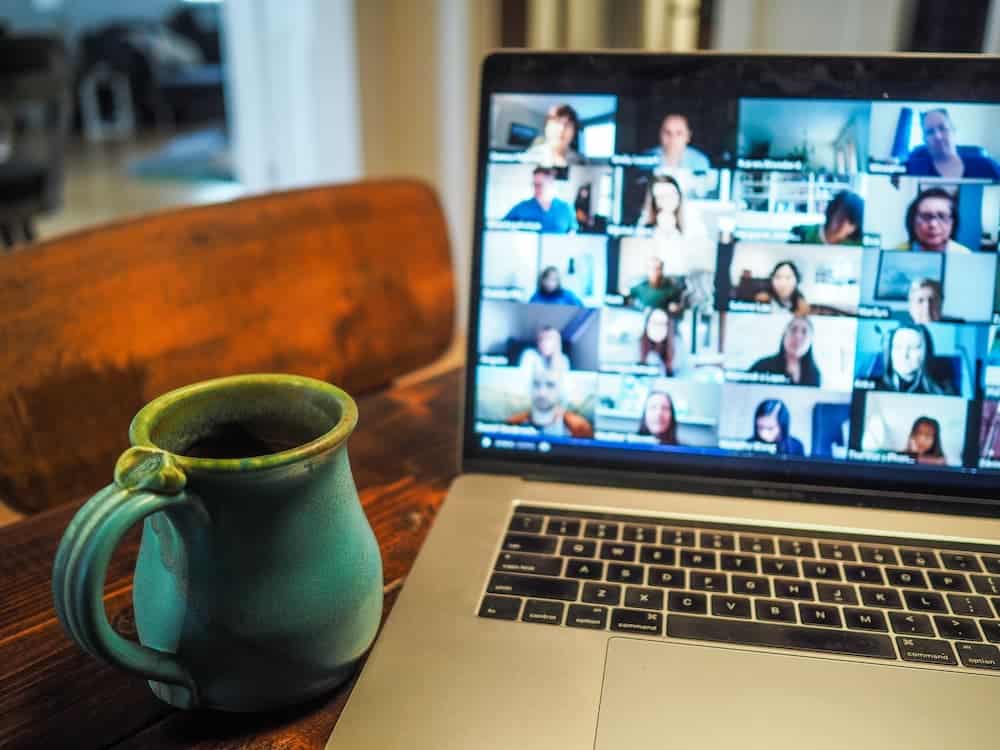 Tip 5: Get Ready And Prepped Before Class!
Join the Zoom session early. At Computhink, we usually start the zoom 10 mins earlier. Read your notes, ask questions when in doubt, close all distracting tabs, and test out your codes before class starts.
At Computhink, we have an online Computhink Student Portal where we upload our notes, class videos and assignments. All our students have secure access to this Student Portal. Do read and prepare before the lessons start!
Parents, please help to check on your child once or twice during their lessons that they are following (and not doing other things).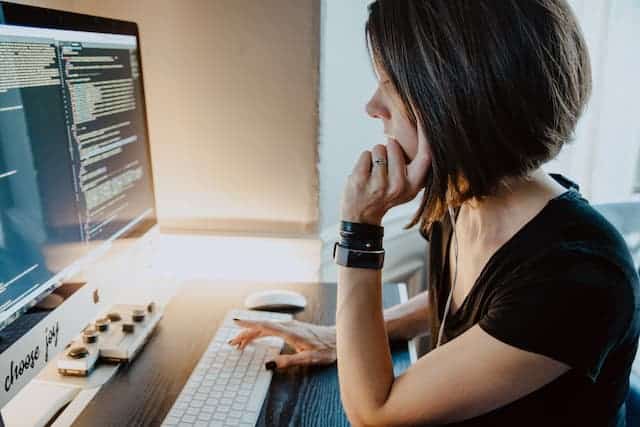 Tip 6: Review the Post Class Videos
The most common remark by students after the class is "I forgot."
At Computhink, all classes are recorded so that students can review the lessons after the class. The video recordings can be replayed and paused and will help your child to review the harder concepts again.
Not to worry, the videos are put up securely and privately in the Computhink Student Portal and are not available publicly. Your child's safety and privacy are important to us. Only your child can view the recordings.
---
Education is changing, and at Computhink, we believe that online classes will be here to stay even after the pandemic.
At Computhink, we practice a hybrid model where we will support both Online and Onsite learning. Your child can choose either mode and switch easily as required by circumstances.
In our upcoming holiday coding camps in November 2021 – January 2022, we will support both online and onsite camps. You can choose either and enjoy the flexibility of switching if required.
Want to learn coding in a fun, progressive and safe way? Join our expert teachers and small group classes for the best coding experience! Registrations are now available online and early birds registration get huge discounts of up to 20%!
Take care, stay strong, and see you soon at Computhink!
RoboThinker Legobotics Camp
Weekly from Nov 2021 to Jan 2022
RoboMaker Legobotics Camp
Weekly from Nov 2021 to Jan 2022
Weekly from Nov 2021 to Jan 2022
Minecraft CodeThinker Camp
Weekly from Nov 2021 to Jan 2022
Weekly from Nov 2021 to Jan 2022
Weekly from Nov 2021 to Jan 2022