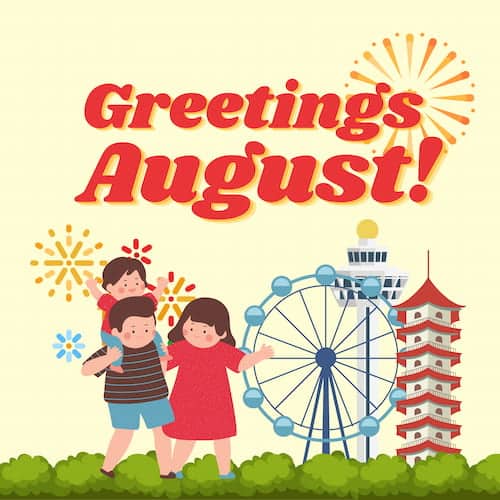 Dear Parents and Computhinkers,
Wishing everyone an early Happy National Day!
Please note that Aug-9th, Monday is a public holiday, and there will be no classes on that day. Kindly check/ or download the class calendar in the Student Portal (www.computhink.com.sg/vclive) to see class schedules.
Hybrid Learning Model (Online/Onsite)
As updated in our last broadcast, students are encouraged to attend classes from home where possible. However, we will continue to support students who need help with our hybrid learning model. In the hybrid learning model, students can choose to attend classes onsite in Computhink@ToaPayohLibrary or attend online from home. Please ensure that you have completed the compulsory Health Declarations, and inform us immediately if there are any changes.
End of Phase 2 (HA)
Like many of our fellow Singaporeans, we are looking eagerly ahead for the end of Phase 2(HA) after Aug-18. We'll be sending out an update again nearer to the date.
Feedback/Queries
As always, if you have enquiries or concerns, do reach out to us at Whatsapp 8858 6173, or email us at classes@computhink.com.sg. 
Until the next monthly update, take care and stay safe! ❤️