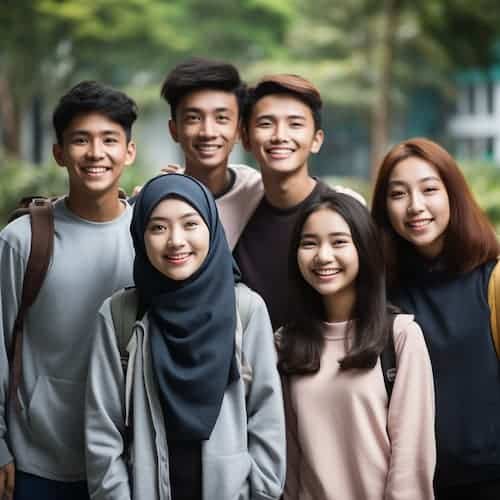 Is your child pursuing O-Level Computing in Singapore (syllabus 7155)? It's an exciting subject that opens doors to countless opportunities but can also feel like a maze for students and parents alike. 
But worry not! Here's a quick guide to help you, as a parent, support your child in their computing journey. Plus, an exclusive offer for FREE online tuition sessions! 🌟
1. Familiarize Yourself with the Syllabus:
Understand what the subject entails. No need to become an expert; just knowing the basics will help you guide your child in the right direction.
2. Encourage Hands-On Learning:
Computing is best learned by doing. Encourage your child to practice coding, experiment with algorithms, and learn from trial and error.
3. Provide the Right Tools and Resources:
Invest in a good computer, internet connection, and educational software that'll make learning interactive and fun.
4. Build a Positive Environment:
Encourage open communication, applaud efforts, celebrate achievements, and motivate your child to overcome challenges.
5. Explore Additional Support – Like FREE Tuition Sessions:
Sometimes professional guidance can make a huge difference.
🎁 
Exclusive Offer: FREE Online Tuition Sessions for O-Level Computing
 🎁
If you're looking for that extra boost to help your child excel, we're offering FREE online tuition sessions every Friday from 7.00 – 8.00pm on Sep- 8, 15, 22, 29.
What's in it for your child?
Tailored guidance from expert O-Level Computing educators in Singapore.

Interactive lessons filled with practical insights.

A community of like-minded learners to interact with.
Why wait? Click here to reserve a spot. Hurry, seats are limited!
Conclusion
Supporting your child in their O-Level Computing journey doesn't have to be daunting. With understanding, the right tools, a positive approach, and expert guidance, you can help your child unlock their full potential.
Take advantage of our exclusive free tuition offer and let's shape the future together! Sign up today, and let's turn your child's computing dreams into reality!
With Computhink, your child's future is in the best hands. Let's code a bright future, together!