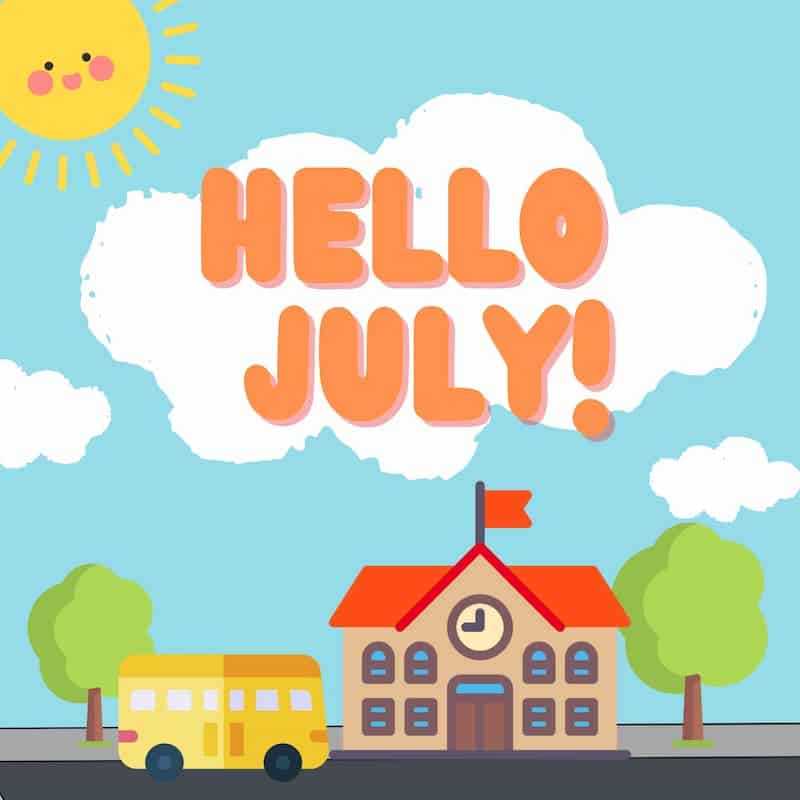 Dear Parents and Computhinkers, 
I hope you and your kids have been having a restful break this June. We are coming to July and the start of Term 2 Coding classes!  
Term 2 Lessons from July – Nov'2021
Term 2 lessons will commence from the week starting July-5th to week ending Nov-11. View Term 2 lesson dates here >> Term 2 Lesson Dates
We hope the students are excited to come back to coding class again in July! In Term 2, our Foundation Level (Age 7 – 11) students will be learning to code in the fun Minecraft world. For Essential Level (Age 12 – 16), students will be learning how to build a website with WebLab (HTML+CSS). We will be assigning the student accounts soon and sending the login details to you.
As communicated earlier, students can choose between Online classes and Onsite classes at Computhink@ToaPayohLibrary. If you have not done so already, please inform us which type of classes you would prefer. 
Covid-19 Management Measures for Onsite Classes
The MOE guidelines for LOA/ AA for COVID-19 Management are as follows: These students should not attend onsite lessons at Computhink@ToaPayohLibrary – 
If students or individuals (6 years old and above) in their household are unwell with flu-like symptoms.
If students or their household members are required to undergo mandatory testing due to a COVID-19 cluster.
If students are placed on AA, LOA, Stay Home Notice, or under a Quarantine Order. 
Do let us know if your child has the above symptoms/ or fits the above criteria, and he/she can join the online class.
In these times of uncertainty, worrying about your child's coding classes shouldn't be one of the things you need to worry about. Let us help, and we will endeavour to make that experience seamless for you.
Enquiries/Feedback
As always, feel free to reach out to us via Whatsapp at +65 88586173 or reply to this email with your queries/feedback.
 
Until the next monthly update, take care and stay safe! 😊
Regards,
Computhink