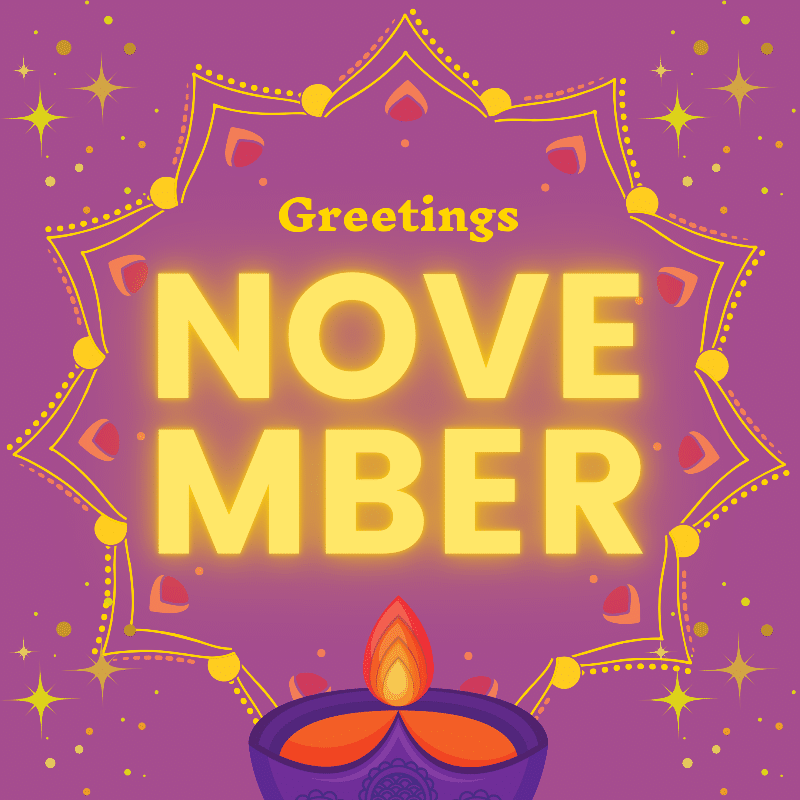 Dear Parents and Computhinkers,
Hope October has been great for you. We are now coming to the end of the year as well as the Semester Weekly classes. 
Student Reports and Star Coders
Our teachers are all busy preparing your child's Student Reports for 2021 Semester 2. The Student Reports will outline all the concepts that your child has learnt, as well as give feedback on your child's learning and performance. The Student Reports will be downloadable from the Computhink Student Portal soon. 
Y2022 Semester 1 Registration
Most of our Regular Weekly classes will end by 11-November. Regular Students will be having a break in December, and restart again for more coding classes on January 3, 2022. Registrations for Y2022 classes will be open soon, so look out for our email on it! 
Computhinker Rewards Program
Does your child enjoy coding classes at Computhink? If so, do join in our Rewards program and share our classes with your friends and family!
For each student that you refer and signed up for:
Holiday Camps, you get a

 

$25 coupon off your next semester bill

 

(another $25 will be topped up if the student continues for regular weekly class)
Regular Weekly Class, you get a

 

$50 coupon off your next semester bill
The coupons are on top of the 30% discount you already enjoy as a regular Computhinker!
Your referee will enjoy:
25% discount off camp fees
To participate, please Whatsapp us at 8858 6173. 
Holiday Camps for Year-End 2021
As usual, we will be conducting Holiday Camps for the year end. This time, we have added Roblox Programming to our classes! This class will be suitable for our older students (age 12+) to dabble into LUA programming and designing a game world. For more information >> https://www.computhink.com.sg/roblox-holiday-coding-camp/ 
As always, do let us know how we can help support you and your child with their learning needs. We'll do our best to help guide your child through these challenging times. 
Take care and stay safe!
Computhink Kids