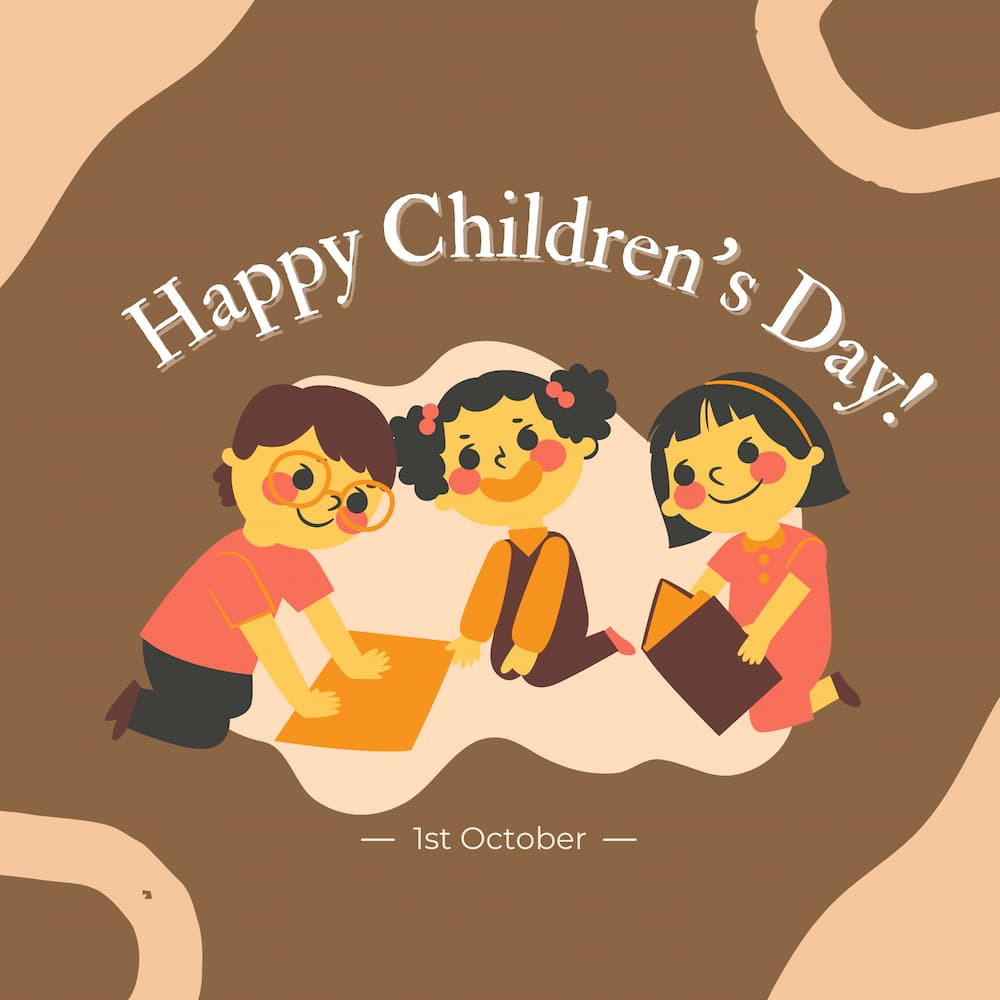 Dear Parents and Computhinkers,
Happy Children's Day to all our students! Here are some highlights from the month of September:
Outreach & Volunteer Sessions
(https://www.facebook.com/computhink.com.sg/photos/a.1595257670755483/3042066132741289/)
As part of our Codemmunity programs, we conducted a joint session with Toa Payoh Library! In that special class, we did a basic coding class that was attended by both parents and students. We had such a great time! Thank you @ToaPayohLibrary for helping to organise this. Our next Codemmunity program will be with NLB and PA in November, do look out for it!
September School Holiday Camps (https://www.facebook.com/computhink.com.sg/photos/pcb.3040589382888964/3040587986222437/)
We had a great time learning to code with Minecraft and Roblox with our holiday campers during this September school holidays! Hope to see you soon for our next Onsite / or Online Holiday Camps! Our upcoming camps will be during the 4-day PSLE marking week, as well as the year-end school holidays.
Online Classes till Oct-10
As updated in our earlier broadcast, all coding classes will be conducted online until October-10th. We can't wait to see our students safely back in Computhinker@TPYLibrary. Another update will be sent out again closer to the date on the resumption of Onsite classes.
Final Assignments and Student Reports
As September comes to a close and we come into October, our students are also preparing for final assignments and projects for submission. In the meantime, teachers will be prepping for the Star Coder nominations and the Semester-end Student Reports. We'll be sharing more details with you further on 🙂 As always, do let us know how we can help support you and your child with their learning needs. We'll do our best to help guide your child through these challenging times.
Take care and stay safe!
Computhink Kids