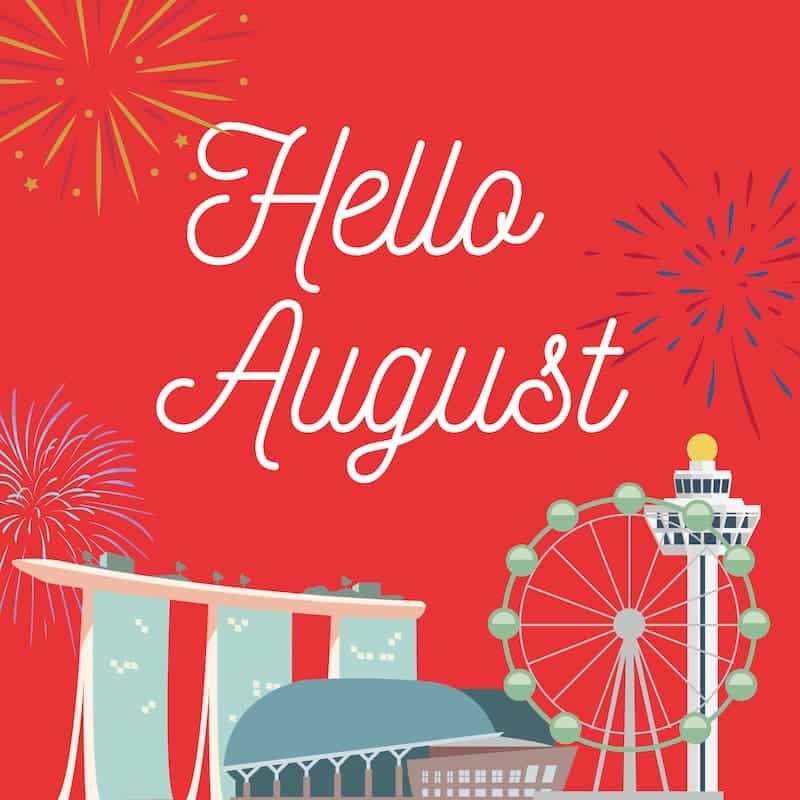 Dear Parents & Computhinkers,
The month of July has come to an end and it's the brand new month of August!
Recap on the month of July
1. Weekly Coding Challenge
July has been an exciting month for us as we kick-started our Weekly Coding Challenge on Wednesday and Friday, at 5:30pm.
In the Coding Challenge, students can vote on the challenges, and students will submit their projects to the studio. More than 50 project challenges have been submitted to the studio (https://scratch.mit.edu/studios/27073275/) so far! PythonThinker students can submit their challenge directly into StudentWeb.
Did you know that students can choose to join both the Wednesday (ScratchThinker) and Friday (PythonThinker) challenges? The challenge sessions are a good way to further practise your programming skills. For ScratchThinker students, this is also a good chance for you to have a taste of what PythonThinker programming is like.
In case you are unable to make it for the challenge, all session questions are updated onto Student Web and the zoom virtual classes are also recorded with the link published in the Student Web.
2. Summer Camps and New Registrations for August
In July, we also ran our Summer Coding Camps (for international students), some of these students will be joining our regular weekly classes in new term classes starting in August.
If you know of anyone who would like to start coding classes, do help us spread the word and let them know that we will be starting a new batch of weekly lessons!
Upcoming in August/September
3. September School Holiday Camps
The September school holidays is from 7th September to 11th September, and this time round we have planned for 2 new classes.
a. WebThinker 1 Day Camp – Learn to design, code and publish a website
b. AppThinker 1 Day Camp – Learn to design, code and publish a mobile application
Registrations for the camps are now open! To register, pls sign up here
AppThinker – https://computhink-online-appthinker-coding-camp.eventbrite.sg
WebThinker – https://computhink-online-webthinker-coding-camp.eventbrite.sg
* Current students enjoy a 30% discount off the holiday camps!
** We will also be running our popular Minecraft CodeThinker 4 Day Camp during the September holidays.
As we look towards the next few months, we are planning for further improvements on how we assign quizzes to students and how parents can track your child's progress, these changes will be going live over the next few months, and we'll make the announcements then!
How are we doing?
We are constantly improving to make sure we provide the best learning experience for your child, do let us know if you have any feedback or enquiries!
Until the next monthly update, take care and stay safe!