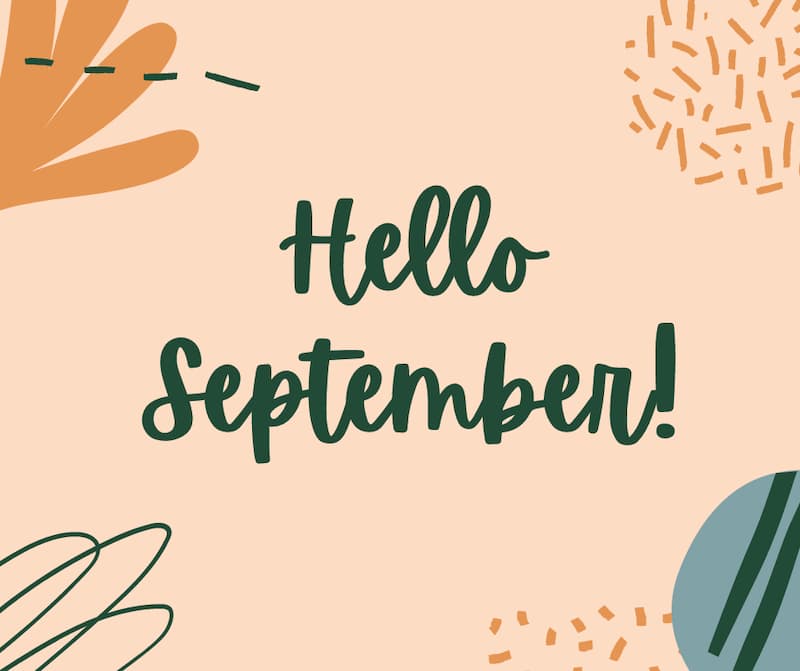 Dear Parents & Computhinkers,
In a flash of red and white, the National Day holidays came and went in a whirlwind of virtual concerts, aerial acrobatics, mobile column parades through the heartlands and a fantastic fireworks display all over Singapore. Hope you had a good long weekend break! Here's what upcoming in September and October!
Happening in September:
September holiday camps will start on 7 September to 10 September.
We are running 2 new classes, the AppThinker and WebThinker 1 Day camp. Slots are still available for this, do let us know if you want to sign up!
Minecraft CodeThinker camps are full! We will run the same classes again during the October PSLE marking week (19 October to 22 October) and the November/December school holidays. If you missed out this time, do join us then!
New and Upcoming in October:
PSLE Marking Week Coding Camp (19 October to 22 October)
Want to reward your child after PSLE? We'll be planning something fun, exciting and educational for them!
Student Web Updates:
Have your child explored our topics and books plugin in Student Web yet? We are currently doing a progressive roll-out of videos that shows examples of how to code with specific learnt concepts. These explainer videos complement the lessons in addition to the in-class recording that allows students to review the lessons after the class.
We have been sending out regular messages to the students using the Student Web Chat. We intend to use the Student Web chat as a safe place for Code Mentors to Student/Parent communications.
You may often receive notifications on these messages. Some parents have feedback that the messages are too many, do let us know if you would prefer not to receive such messages, and we will consolidate and discuss the best way to approach this.
How are we doing?
We are constantly improving to make sure we provide the best learning experience for your child, do let us know if you have any feedback or enquiries!
Until the next monthly update, take care and stay safe!